| | | | |
| --- | --- | --- | --- |
| Doc. Number | Article Title | Effective Date | Version |
| FHC-XX | Global Client Solutions (GCS) | November 06, 2023 | 0.4 |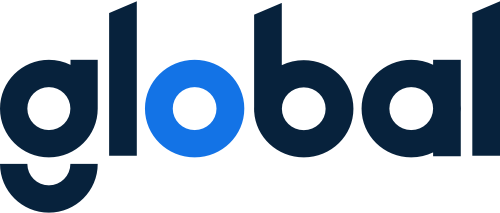 ---
Global Client Solutions (GCS) is a payment gateway that links ForthCRM to merchant processors.
Integration Details:
Accepts ACH Debit, ACH Credit/Fees, and Settlement Payment transaction types.
The ability to manually Clear payments is not currently supported in the GCS integration.
GCS uses Policy Groups to determine how to split fees. These are created in GCS and cannot be changed from within the Forth interface. A Policy Group must be defined before enrollment with GCS.
Requires a signed GCS DAA (Dedicated Account Agreement) to be uploaded before enrolling a contact.

Processing Details:
Once a signed GCS Agreement is uploaded to the Docs tab within the Client Dashboard, and the contact becomes enrolled, a consumer record is created in the GCS system. Payments are NOT pre-scheduled in GCS, instead, they are transmitted on the process date.
GCS processes payments in batches, on the day they are scheduled. Transactions are updated to Cleared or Returned if indicated by GCS.
Batch Time (CST):
12:00PM, 10:00PM
Batch Times are permanent and cannot be changed or customized.
Integrating GCS with Forth CRM
To integrate your GCS gateway account with ForthCRM, send an email request to Support@setforth.com. Your email request must contain the following company details and GCS gateway account API credentials:
Company Name
API Username and Password
FTP Username, Password, Port Number
GCS Setup Fee and GCS Fee

How do I obtain my GCS API credentials?
---
Don't have a GCS gateway account? Go to:
https://myaccount.globalclientsolutions.com/
Article Version History: 
| | | |
| --- | --- | --- |
| Version | Effective Date | Description |
| Basic | 04/23/2018 | Initial Release |
| 0.1 | 07/26/2021 | Formatting Tweaks - no subject matter updates. |
| 0.2 | 11/28/2022 | Additional formatting tweaks only. |
| 0.3 | 01/20/2023 | Added header and version control footer; Replaced company references with Forth for rebranding. |
| 0.4 | 11/06/2023 | Formatting and Grammar Review - no other changes made. |
|   |   |   |
|   |   |   |