Contents
You may have begun noticing changes to the help center. The first and most apparent one is the landing page that now includes additional sections and a friendlier look.

The second important change is in the Getting Started section. There are several important articles regarding how the new center works, how to understand our technology (click image, video player, names, the difference is when we refer to a Dashboard or a Client Dashboard in an article, etc.), among several other helpful job aids.

 
A Release Log is a list of system bugs, improvements, and new features in the CRM. To access the release log, click Release Log on the Global Header.

From here, the Release Log opens and looks similar to this: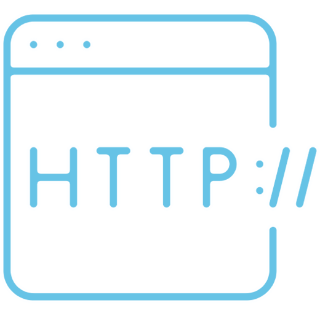 WebHooks, http user-defined actions (usually triggered by a predefined that post information to or from the CRM.
In layman's terms, it takes information from one system and posts it to another.

They can be used in ways you may not be aware of. This article includes three different examples of how WebHooks can you with:
CONFIDENTIALITY NOTICE: This e-mail transmission, and any documents, files or previous e-mail messages attached to it may contain confidential information that is legally privileged. If you are not the intended recipient, or a person responsible for delivering it to the intended recipient, you are hereby notified that any disclosure, copying, distribution or use of any of the information contained in or attached to this transmission is STRICTLY PROHIBITED. If you have received this transmission in error, please immediately notify the sender. Please destroy the original transmission and its attachments without reading or saving in any manner.